We are incredibly happy to share that poolandspa.com has once again awarded Northern Lights cedar hot tubs and cedar barrel saunas their best in class award for the 10th year in a row!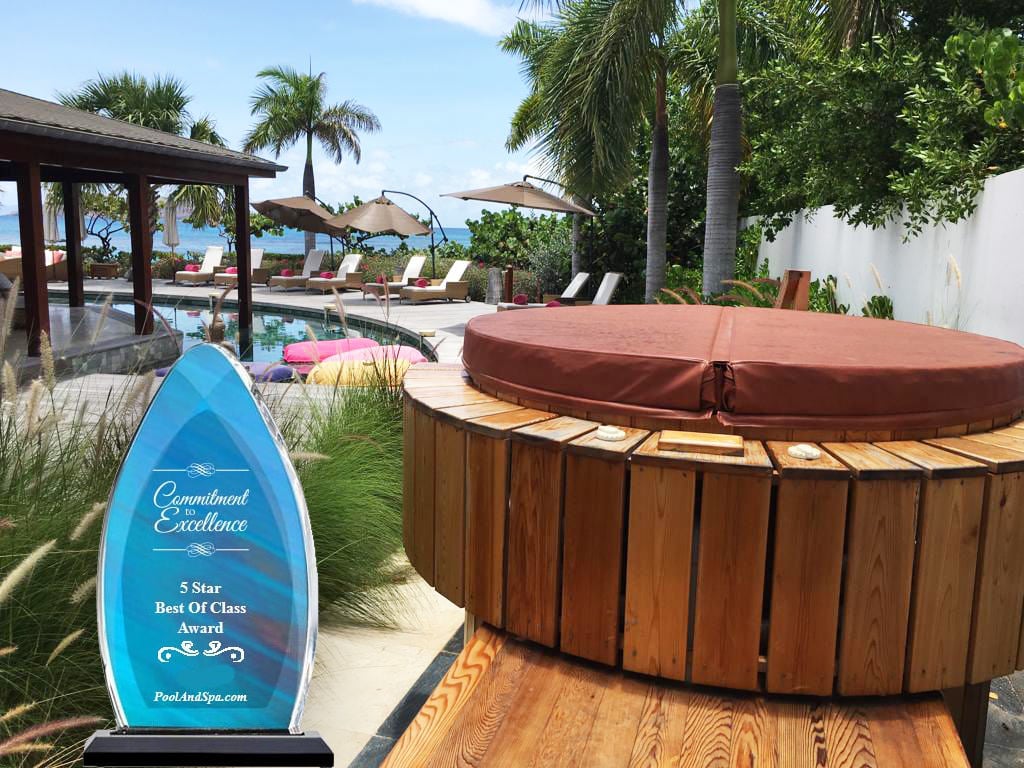 Poolandspa.com is a Florida-based pool and spa website. Since 1998, their award program recognizes outstanding and superior products, innovation, and customer service in the pool and spa industry. To say we're happy that they've consistently had our cedar hot tubs on their list for the last 10 years would be an understatement, and we so very much appreciate all that they do.
They gather their information based on a number of factors, including product inspections at trade shows, phone interviews, and consumer input (via a neutral third-party survey). Their best of class award program focuses on quality – not necessarily quantity – at varying price points.
Thank you again to Steve Larsen and his team over at poolandspa.com – and congratulations to all of the winners!